The yacht club at Chichester had a great opening where about 33 boats were present. Indeed, the weather condition also held though it might not be described as perfect. Races were held, three in number. There was a forceful wind that even capsized a few of the boats but the wind dropped after that as the race three was coming to an end.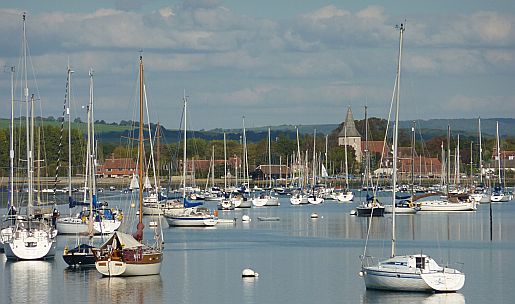 The course was trapezoidal in design and there was a smaller 4.2 rig topper along with full rig 5.3 boats that were part of the race. The races gave the new members of the club a chance to improve their skills and to join in and experience the thrill and uncertainties of the races.
When the first two races were held and the tide came in against the sailors, leaders tried to steer on the right side. The fleets experienced hard competition and Hugo Burrows won one race followed by Morgan Archer in the second. With the two weeks of practice on a Scottish yacht charter and training having been put into by the team members for the event, it was heartening to see the sailing skills of the competitors improve along with their confidence by the time the sailing event came by.
There is another sailing event coming about, albeit a family one, called the Itchenor Sailing Club event which will be held in the forthcoming week. It heralds the start of summer holidays and it is titled Junior Fortnight. The race will be in dinghies and allow young sailors from the age groups of eight to 18 to take part and test their skills. This is an annual event that is usually part of the calendar of events for Itchenor. This has been the trend for about 50 years and this year it was no exception with competitors taking part in different categories.